John Wyclif, also Wicklyf, Wicliffe, Wiclef, Wycliff, Wycliffe, called Doctor evangelicus, was an English philosopher, theologian and church reformer.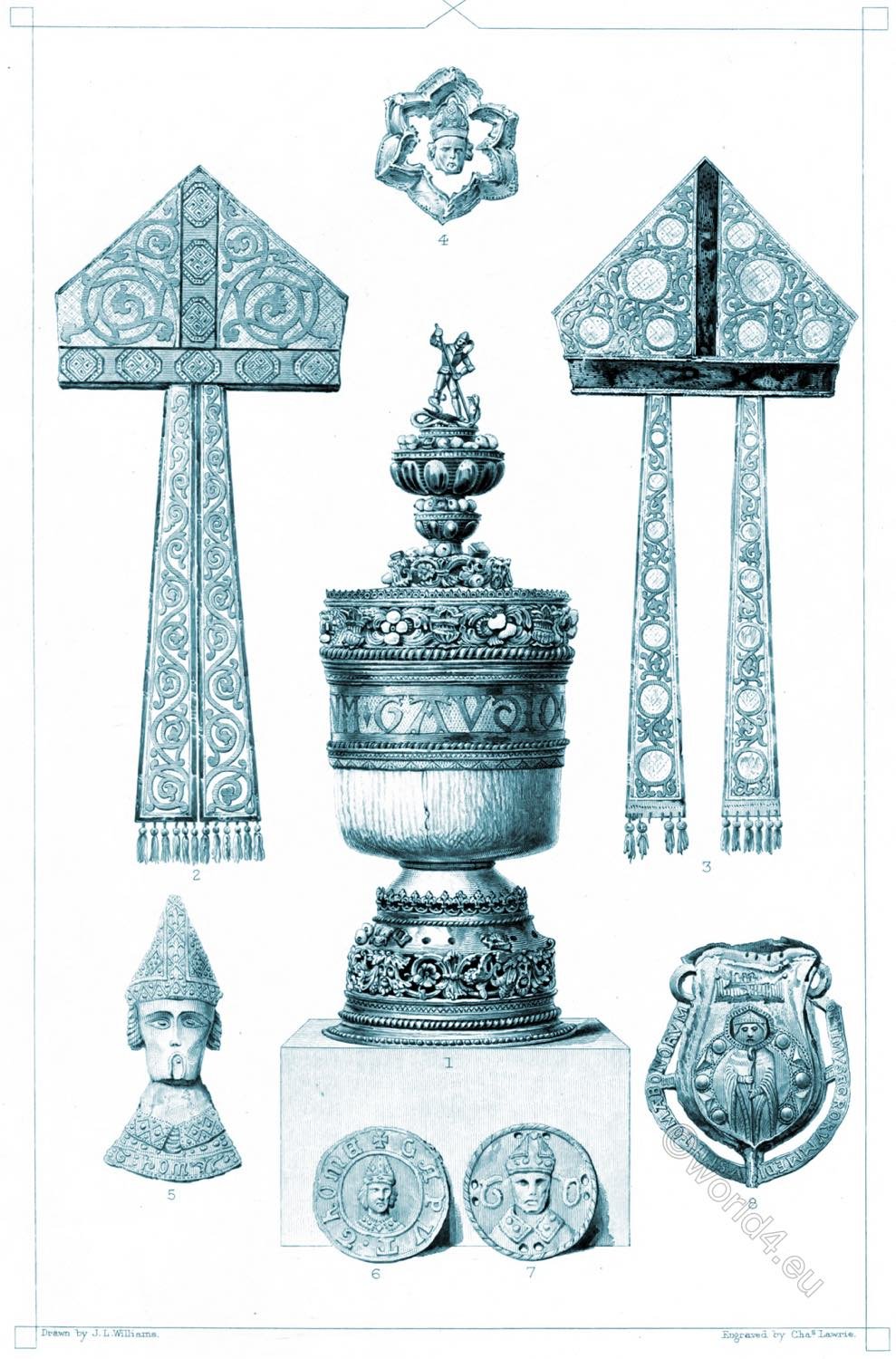 Thomas Becket (* 21 December 1118 in Cheapside, London; † 29 December 1170 in Canterbury), also known as Thomas of Canterbury, was Lord Chancellor of England and Archbishop of Canterbury from 1162 to 1170.
Literature
Couture: then and now Clothes define people. A person's clothing, whether it's a sari, kimono, or business suit, is an essential key to his or her culture, class, personality, or even religion. The Kyoto Costume Institute recognizes the importance of understanding clothing sociologically, historically, and artistically.
---