The Feast of Fools and dances of the Middle Ages. 14th century.
La fête des fous et des dances du Moyen-Age. XIVe siècle. D'après les Arts somptuaires de Charles Louandre et métier d'André Jacquemin. ect
The Feast of Fools or Feast of the Innocents was a masked festival held every year on 26, 27 and 28 December, the days of St Stephen, St John and the Day of the Innocents (referring to the Massacre of the Innocents) respectively.
It was organised by the clergy in Europe and in many towns in northern France (where it was called fête des Fous or fête des Innocents), from the 12th century until the 17th century. Derived from the Saturnalia, these festivals were linked to folkloric traditions by folklorists at the end of the 19th century, and historians see these liturgical parodies as one of the medieval origins of theatre.
Source: Paris à travers les siècles. Histoire nationale de Paris et des Parisiens depuis la fondation de Lutèce jusqu'à nos jours, par Henri Gourdon de Genouillac, 1879. Henri Gourdon, known as Gourdon de Genouillac (1826 – 1898) was a French historian, novelist and heraldist specialising in the French nobility and its coats of arms. He was scientific editor of the Journal des employés de Paris, the Journal héraldique, the Monde artiste (1862-1898) and the Passe-temps, a literary and anecdotal journal.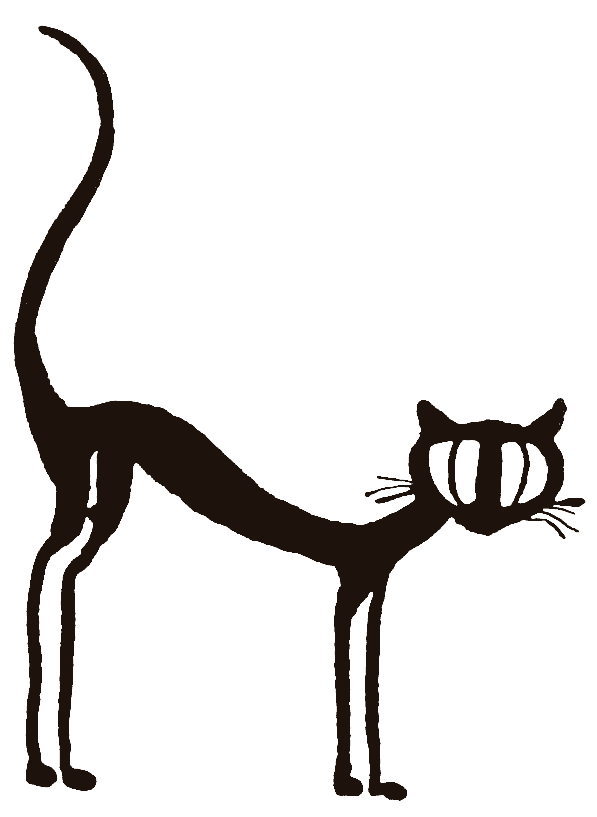 Continuing