Henry IV at the Battle of Ivry.
Henry IV at the battle of Ivry. 14 March 1590. Huguenot. Wars of Religion. Military Uniform 16th century.
King Henry IV indicating its white plume at the Battle of Ivry on March 14, 1590. "Stand with my white plume". Henri IV à la bataille d'Ivry: "Ralliez-vous à mon panache blanc"
The battle of Ivry on 14 March 1590, was a battle in the eighth Huguenot war between the troops of the new king Henry IV. And those of the Holy League of 1576 under the Duke of Mayenne. Despite the numerical superiority of Mayenne, Henry IV gained the decisive victory over the Holy League.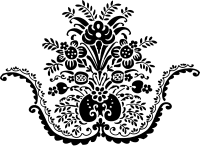 Continuing