The wax figures mannequins of Karl Schenker.
Karl Schenker 1890-1954, German photojournalist, artist and fashion photographer.
Karl Schenker worked for women's magazines such as – UHU – (the famous magazine of the Weimar Republic) "The Lady" (The Berlin journal Die Dame appeared as "Illustrated fashion journal" (subtitles) in the years from 1911 until 1943.) and specialized in his studio in Budapester Strasse 6, in Berlin, on fashion photography, portraits of famous personalities of stage, film and dance.
After the "seizure of power" by the National Socialists, the Ullstein publishing house was "aryanized" and the magazine Uhu was closed down as early as 1933. It became increasingly difficult for Karl Schenker to make a living in Berlin.
Widowed in the meantime, he had to travel to London to marry Ruth Engel on December 10, 1936, as this was no longer possible for the Jewish artist in Germany at that time. On 15 February 1938, Karl Schenker was expelled from the German Reich for "improper conduct in public (road) traffic".
On 30 September 1948 Karl Schenker was granted British citizenship. On 18 August 1954 he died in London's Putney Hospital in London Borough of Wandsworth.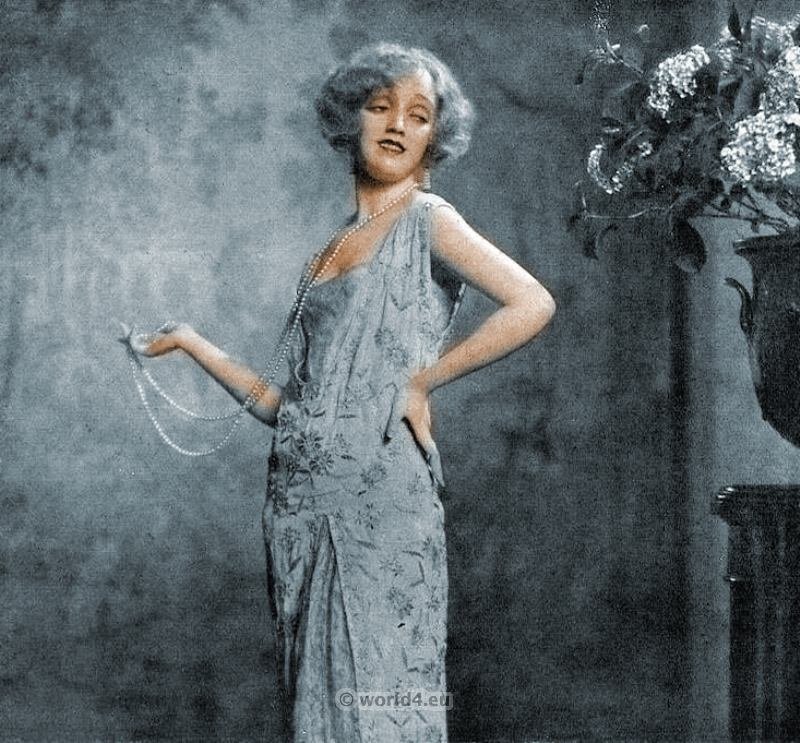 In the years 1913 to 1923 Karl Schenker worked with deceivingly real-looking wax figures. The dolls were hand made by him and set with wigs and make-up in lifelike scene.
Photographic works of his mannequins were shown in 2013 at the Venice Biennale. The exhibition at the Pinacoteca Agnelli was curated by the American artist Cindy Sherman. She showed works by Phyllis Galembo, Robert Gober, George Condo, Paul McCarthy, Duane Hanson, Rosemarie Trockel, Hans Bellmer, Karl Schenker, Herbert List and many others who had a major influence.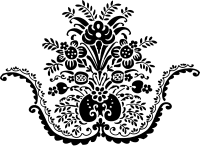 Literature
Related