Hacendero.
El Hacendero et son majordome. The Landowner and his family
Historical Mexican costumes by Carl Nebel 1834.
Source: Voyage pittoresque et archéologique dans la partie la plus intéressante du Mexique by Carl Nebel. Published 1836. A picturesque and archaeological journey through the most interesting part of Mexico by Carl Nebel.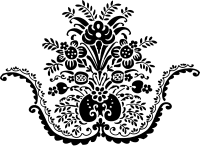 Continuing