Marie Camargo, Opera dancer, ballerina in 1730.
La Camargo in the Reign of Louis XV, 1730.
France Rococo Period. Marie Anne de Cupis de Camargo 1710-1770 was a famous French dancer. She led among other things, like the short calf-length ballet skirt, to heelless dance shoes and the technique of entrechat quatre in ballet.
In 1726 she made her debut at the Paris Opera Ballet in Les Caractères de la Danse and immediately attracted attention by the the experts. In 1730 she was appointed the first principal dancer of the Paris Opera. Marie Camargo was a fierce rival of the three years older Marie Sallé, another student of her first teacher Mlle Françoise Prévrost.
The disputes of ballerinas Sallé and Camargo were well known and were also narrated by Voltaire. Casanova also mentioned Camargo in the third volume of his memoirs.
"Modes et Costumes Historiques". Drawing by Xavier Willemin. Edited and steel engraving by Hippolyte Louis Emile and Polidor Jean Charles Pauquet. Published by Cassell, Petter & Galpin London, 1864.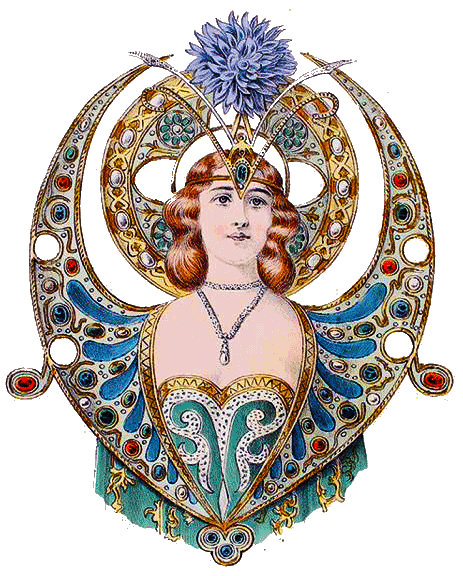 Continuing
---
Support and Seduction: The History of Corsets and Bras (Abradale Books) by Beatrice Fontanel.
Thoughout the ages, women's breasts have been subjected to the endless whims of fashion. From the ancient Greeks to Mae West and Madonna, this light-hearted book charts the changing shapes of female beauty. The elegant and amusing images - including fashion drawings, paintings, photographs, and film stills - illustrate the often surprising history of the garments women have worn for support - and seduction.
---