Marie Sallé (1707-1756). French Ballet Danseuse in 1730.
Marie Sallé was a French dancer, time companion and rival of Marie Camargo.
Marie Sallé grew up in the milieu of the Paris fairground theater. Her father was a minor carnival dancer or acrobat. 1718 she made her debut at the Foire Saint-Laurent in Paris in "La Princesse de Carisme", a comic opera by Alain Lesage.
Later she became a student of Françoise Prévost. Subsequently, from 1725 to 1727, she went to London. Only after she had sensational successes there, she was engaged at the Paris Opera. Her debut in the opera she had on 14 September 1727 in a pas de deux with David Dumoulin.
"Modes et Costumes Historiques". Drawing by Xavier Willemin. Edited and steel engraving by Hippolyte Louis Emile and Polidor Jean Charles Pauquet. Published by Cassell, Petter & Galpin London, 1864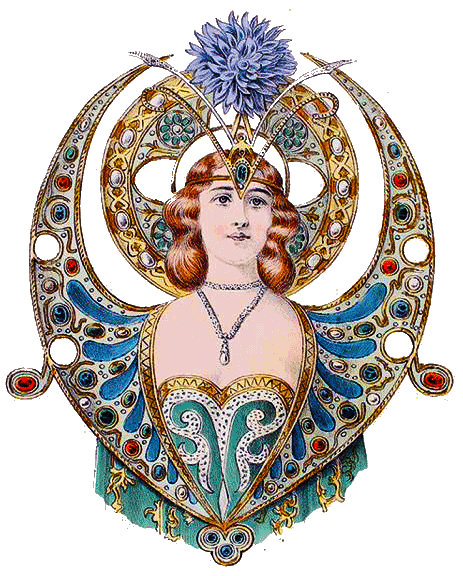 Continuing
---
Support and Seduction: The History of Corsets and Bras (Abradale Books) by Beatrice Fontanel.
Thoughout the ages, women's breasts have been subjected to the endless whims of fashion. From the ancient Greeks to Mae West and Madonna, this light-hearted book charts the changing shapes of female beauty. The elegant and amusing images - including fashion drawings, paintings, photographs, and film stills - illustrate the often surprising history of the garments women have worn for support - and seduction.
---