MARKET CROSS, GLASTONBURY, SOMERSETSHIRE.
Nothing material occurs upon record concerning this building, which is undoubtedly of considerable antiquity, but of what dale, for want of materials, must be left to the judicious examiner to pronounce. Of the town and abbey much might be said. The former, according to Collinson, the county historian, lies in a low marshy country, five miles nearly south from Wells, and in the great road from that city to Exeter. It owed its origin to the abbey, and was built in the reign of King Ina, A. D. 708. About the year 873 it was ruined by the Danes; but was reedified by Edmund, the ninth Saxon monarch, who exempted it from all impositions and oppressions, and rendered it entirely subject to and dependent on the abbey. In this state it continued till the year 1184, when it was, together with the abbey, consumed by fire. By the liberality of King Henry III. it was again rebuilt; but A. D. 1276, it was once more destroyed by a dreadful earthquake. It now principally consists of two streets; the chief of which runs from east to west, where stands the Market Cross, the other from the Cross south and almost north, and is the road to Bridgewater and Exeter. In both these streets many houses are either entirely built or repaired with stones from the ruins of the abbey, which give the town a venerable appearance.
The town of Glastonbury comprehends two parishes, both anciently in the patronage of the abbey; they are called St. John Baptist, and St. Benignus, or Benedict; and contain together upwards of threehundred and sixty houses.
The abbey is reckoned by our old historians to have been the most ancient Christian church in Great Britain; and was founded, according to report, by Joseph of Arimathea, about thirty-one years after our blessed Saviour's passion. Here was also accounted to have been the first regular congregation of monks, gathered together by St. Patrick, A.D. 435. This monastery was afterwards most liberally endowed by the munificence of Ina, Edmund the Elder,and other Saxon kings and nobles; and had Benedictine monks introduced by the care of St. Dunstan, A. D. 954. It was valued, 26 Hen.VIII., at 3311/.7s.4½d. per annum.
Of the immense range of building which composed the site of the abbey, very small remains are now to be seen; the principal of which are some fragments of the church, St. Joseph's chapel, and the abbots kitchen: the latter is curious, being octagonal, and having in the angles four fireplaces sixteen feet long.
The Drawing was made in 1794.
Source: Antiquities of Great-Britain: illustrated in views of monasteries, castles, and churches, now existing by Thomas Hearne (1744-1817); William Byrne (1743-1805); James Phillips (Bookseller). London: Printed by James Phillips in George-Yard, Lombard-Street, and published by the proprietors T. Hearne and W. Byrne, 1786.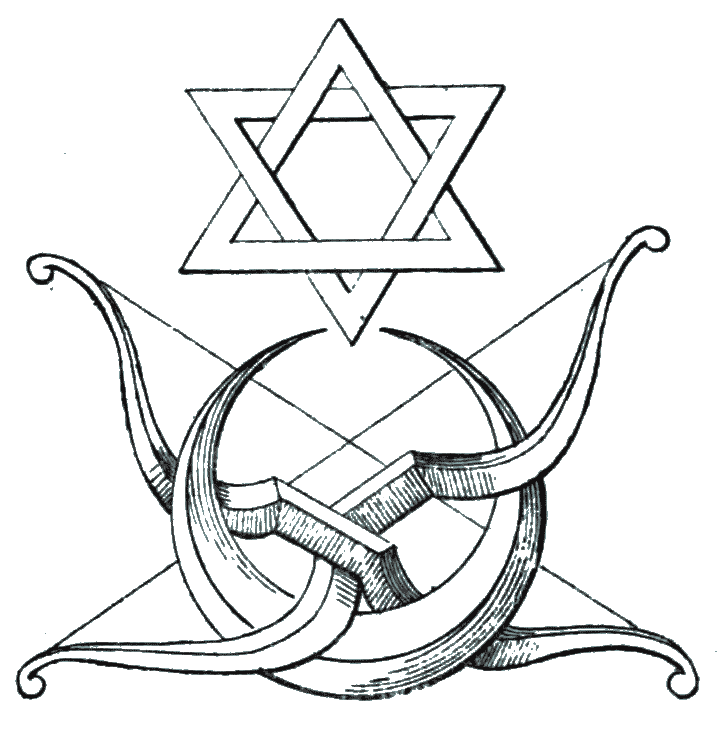 Related