Men in Parisian society suit, 1826.
Parisian Dandy in Tailcoat with Top Hat and Lorgnette
Source: Sheets for Costume Studies: Historical and Folk Costumes by Franz Lipperheide.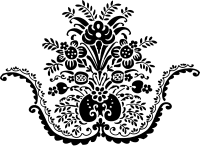 ---
From the ancient Greeks to Mae West and Madonna, this light-hearted book charts the changing shapes of female beauty. The elegant and amusing images - including fashion drawings, paintings, photographs, and film stills - illustrate the often surprising history of the garments women have worn for support - and seduction.
---