Oxcart of Portuguese Extremadura.
THE Portuguese Oxcart has the appearance of a primitive invention, and in all probability has been transmitted without improvement from the ancient conquerors of Lusitania.
The body of this oxcart is composed of rough planks, nailed together, having a long pole fixed perpendicularly at each of its angles, as stays, to which the load is fastened; a solid beam of wood forms the axle tree, and turning round with the wheels, produces during their revolutions over the stony roads of Portugal, a combination of sounds, the most dissonant and distressing that can he imagined.
Oxen, which in this part of the Peninsula are distinguished for their beauty as well as docility, are used in drawing these Cars, and are shod with iron, and yoked by the horns; a mode of harnessing not unworthy of a more general adoption, if we may judge from the apparent ease with which heavy loads are thus dragged over a mountainous and rocky country.
The driver generally precedes his team, which is so well trained as to need no farther admonition than a look, or perhaps a slight touch on the horns with his staff to correct a deviation from the proper path.
Dried leaves of maize, and chopped straw, furnish the oxen with provender; the former, of which there is great abundance, form the principal article of their food, and constitute a part of the load, when wains are hired for the conveyance of baggage.
Source: Sketches of the country, character, and costume, in Portugal and Spain, made during the campaign, and on the route of the British Army, in 1808 and 1809, by William Bradford (1779 or 1780-1857). Colored by John Heaviside Clark (ca. 1770 – 1836). London, Published by J. Booth, Duke Street, Portland Place April 24, 1809.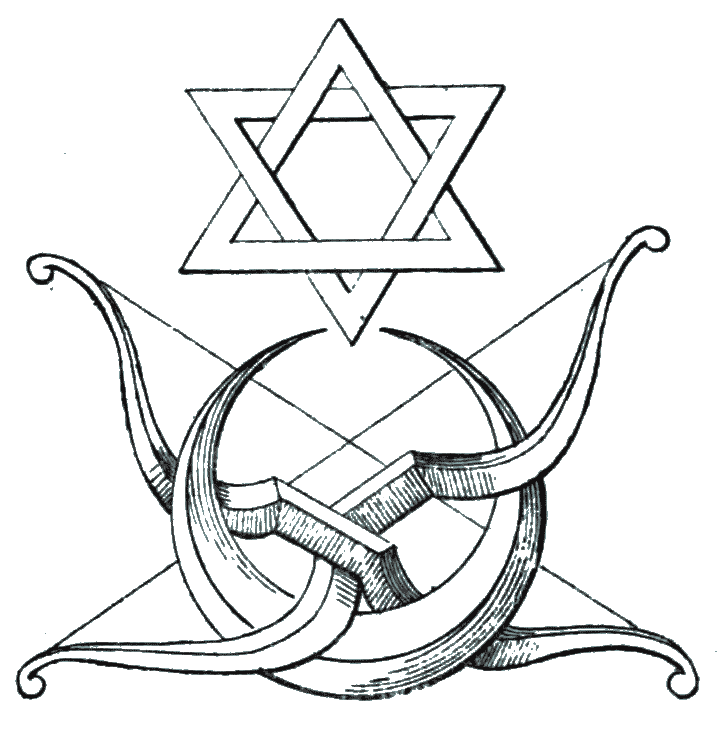 Related