CREEK OF MACEIRA.
Landing of the English troops in the Bay of Maceira on 25 August 1808.
THE fleet with the troops under the orders of Lieutenant-General Sir Harry Burrard *), came to an anchor in the open sea, off this Creek, on the 25th of August, 1808.
*) The British Army in Portugal and Spain: Its Order-of-Battle (June 1808 – April 1809). Part II: The British Army in Portugal. By Ron McGuigan.
As the point of debarkation, the only advantage it appeared to offer, was its contiguity to the camp at Ramulhal, wbere the army had occupied a position after the action of the 21st. With respect to anchorage for the shipping, and protection to the boats in making the shore, it possessed no superiority, and in common with the whole extent of coast from the Douro to the Tagus was exposed to the west winds, and the surf of the Atlantic.
Soon after the fleet appeared in sight cars had been dispatched to this Creek to receive supplies of provisions, and they remained two days on the beach, before a boat could be ventured to the shore. At length the weather becoming more favourable, and the surf abating, the business of landing was commenced, hut it was not completed without considerable risque, and some loss.
The river of Maceira gives a name to this inlet, and here, when swollen by the winter rains, finds a passage into the ocean. In the summer its stream is scarcely perceptible, and being too feeble to make its way through banks of gravel which the surf has opposed to it, terminates in a little pool, and gradually loses itself in the sand.
The first specimen of Portuguese habitations is found in a hamlet through which the road passes, and which is situated a mile and a half from the sea, and at the same distance from Vimiera. This village, which lies directly eastward from the Creek, consists of about a hundred houses, built along the side of a hill, in a country partially cultivated, abounding with woods of the pine, of which the gum cistus and myrtle form the underwood, and afford a most agreeable fragrance.
Source: Sketches of the country, character, and costume, in Portugal and Spain, made during the campaign, and on the route of the British Army, in 1808 and 1809, by William Bradford (1779 or 1780-1857). Colored by John Heaviside Clark (ca. 1770 – 1836). London, Published by J. Booth, Duke Street, Portland Place April 24, 1809.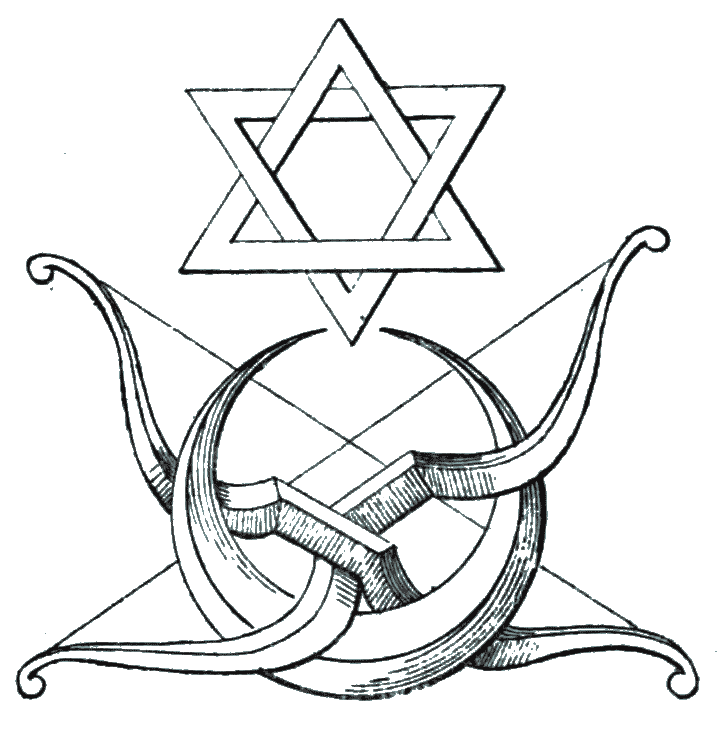 Related