Statue of Pallas Athena with peplos.
Athena with peplos or himation partly girt round the waist.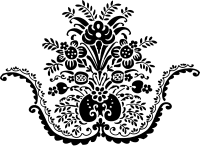 Statue of Athene; wears as under-garment the chiton, next the peplos, with the wars of the giants and the skin…
Ancient Greco Roman warriors, gods and objects. Shields, Armor and Costumes Aggiunte all'opera Il costume antico e moderno di tutti…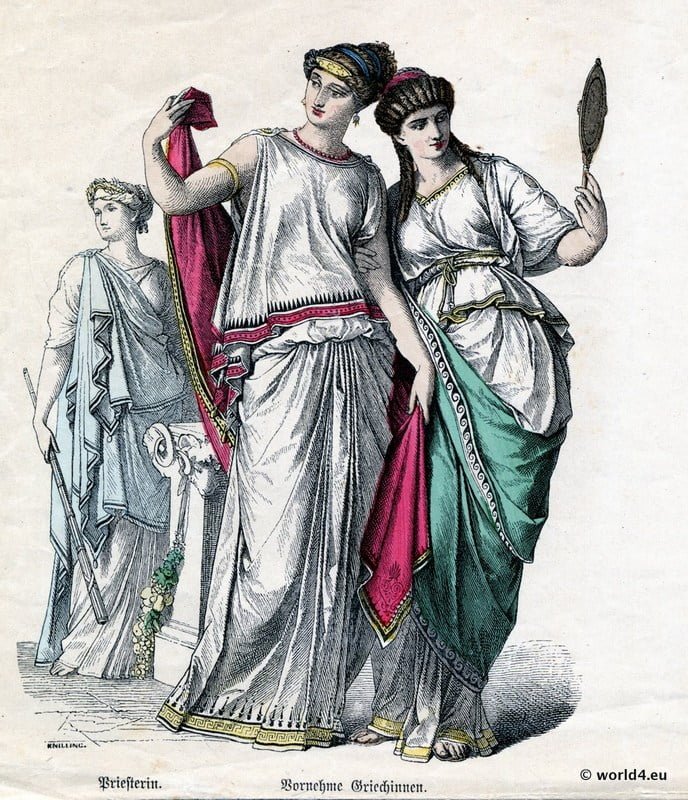 The resulting folds by pulling down the chiton over the belt was called Kolpos.
Related