Knight of The Order of St. Louis. Reign of Louis XIV, 1680. Dairywoman in 1680.
Chevalier de Saint-Louis. Rege de Louis XIV. Laitière en 1680.
The Order of Saint Louis was founded on April 5, 1693 by King Louis XIV. Of France and awarded for military merit. The Order consisted of three classes and the number of members was limited:
Grand-Croix on 8 Members, with insignia of a red scarf on the left and a plate on left chest.
Commandeur to 28 members, bearing the insignia on a red scarf on the left.
Chevalier, which bore the insignia of a red ribbon on the left chest.
1791 the Order was lifted and in 1814 by Louis XVIII reintroduced. 1830, the Order was finally lifted.
Source: Paris à travers les siècles. Histoire nationale de Paris et des Parisiens depuis la fondation de Lutèce jusqu'à nos jours, par Henri Gourdon de Genouillac, 1879. Henri Gourdon, known as Gourdon de Genouillac (1826 – 1898) was a French historian, novelist and heraldist specialising in the French nobility and its coats of arms. He was scientific editor of the Journal des employés de Paris, the Journal héraldique, the Monde artiste (1862-1898) and the Passe-temps, a literary and anecdotal journal.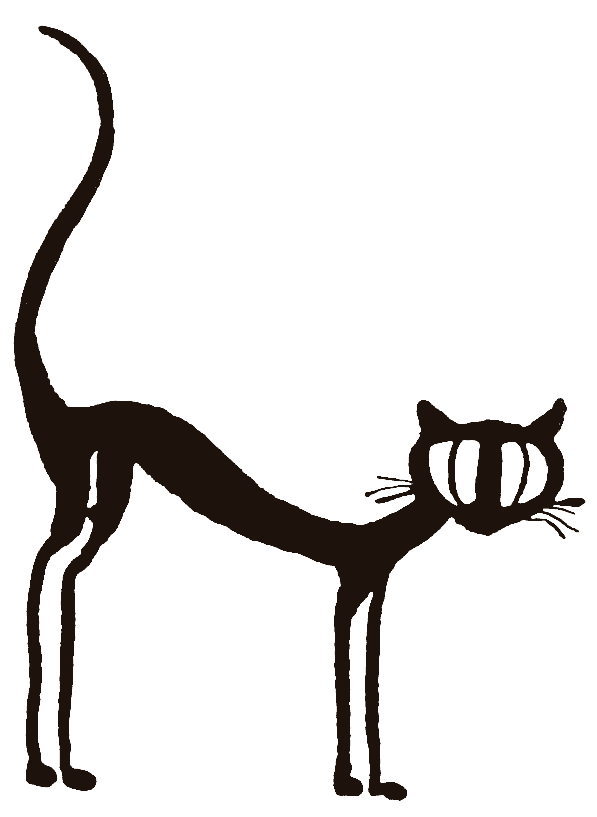 Continuing