Auguste Racinet. The Costume History Hardcover – Illustrated, November 4, 2015
by Françoise Tétart-Vittu (Author)
Racinet's Costume History is an invaluable reference for students, designers, artists, illustrators, and historians; and a rich source of inspiration for anyone with an interest in clothing and style.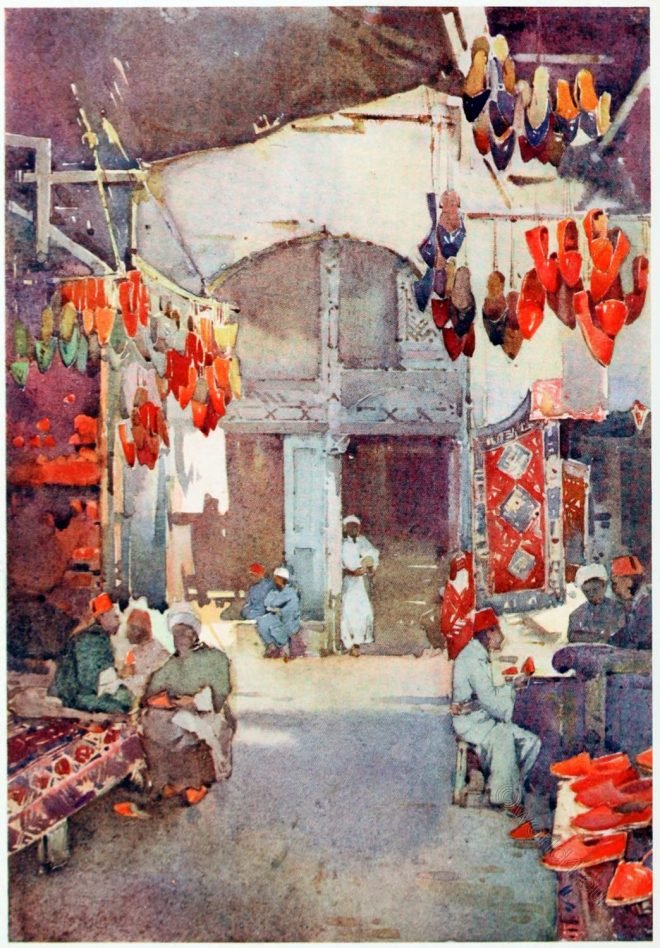 Souks are an almost universal feature of an oriental Arab city and usually also its economic centre.
Damietta is frequently called the "Venice of Egypt," and like the real Venice her glories, from a commercial point of view, have departed.