Auguste Racinet. The Costume History Hardcover – Illustrated, November 4, 2015
by Françoise Tétart-Vittu (Author)
Racinet's Costume History is an invaluable reference for students, designers, artists, illustrators, and historians; and a rich source of inspiration for anyone with an interest in clothing and style.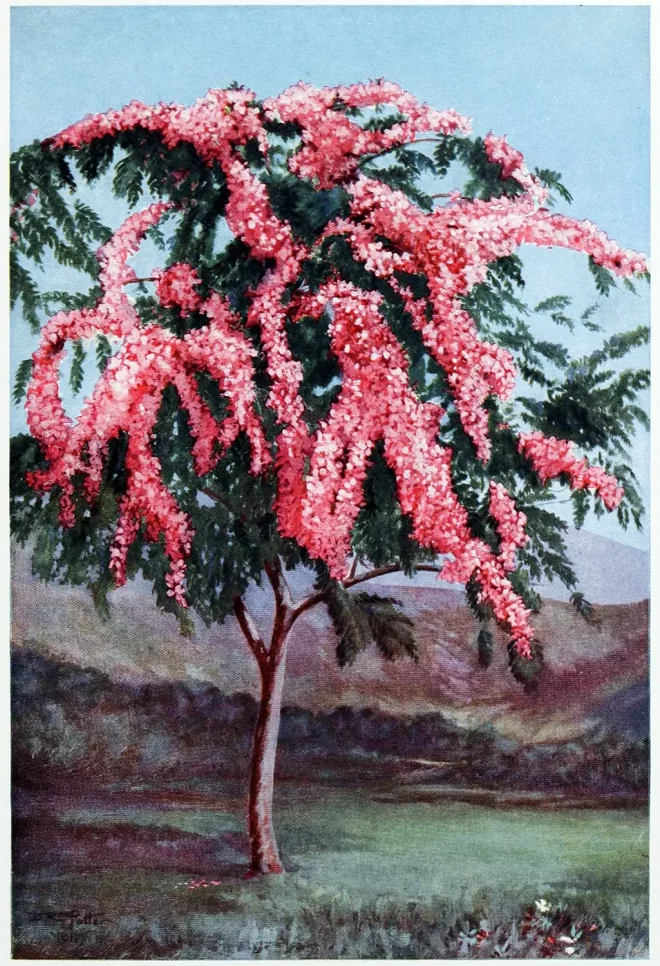 The ornamental trees of Hawaii. Cassia nodosa, formerly known as Cathartocarpus.
Mughal gardens in Srinagar, Kashmir. Gardens of the Great Mughals by Constance Mary Villiers Stuart. Nishat Bagh, Shalimar Bagh.
Literature
Couture: then and now Clothes define people. A person's clothing, whether it's a sari, kimono, or business suit, is an essential key to his or her culture, class, personality, or even religion. The Kyoto Costume Institute recognizes the importance of understanding clothing sociologically, historically, and artistically.
---