Tag:
Ghanaian customs
Traditional Ghanaian dress, culture and customs of the various regions.
Auguste Racinet. The Costume History Hardcover – Illustrated, November 4, 2015
by Françoise Tétart-Vittu (Author)
Racinet's Costume History is an invaluable reference for students, designers, artists, illustrators, and historians; and a rich source of inspiration for anyone with an interest in clothing and style.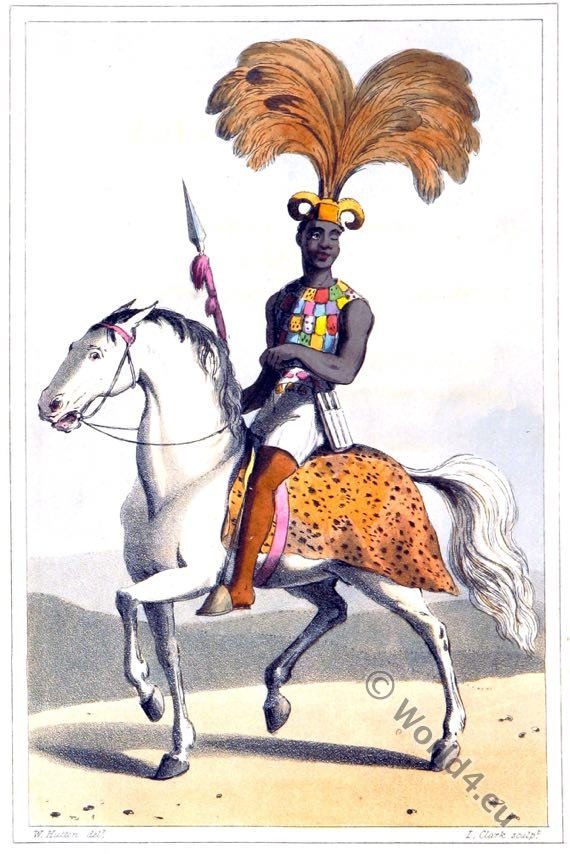 Adoo Quamina in war dress, a captain and courtier to the Ashanti king at Coomassie (Kumasi).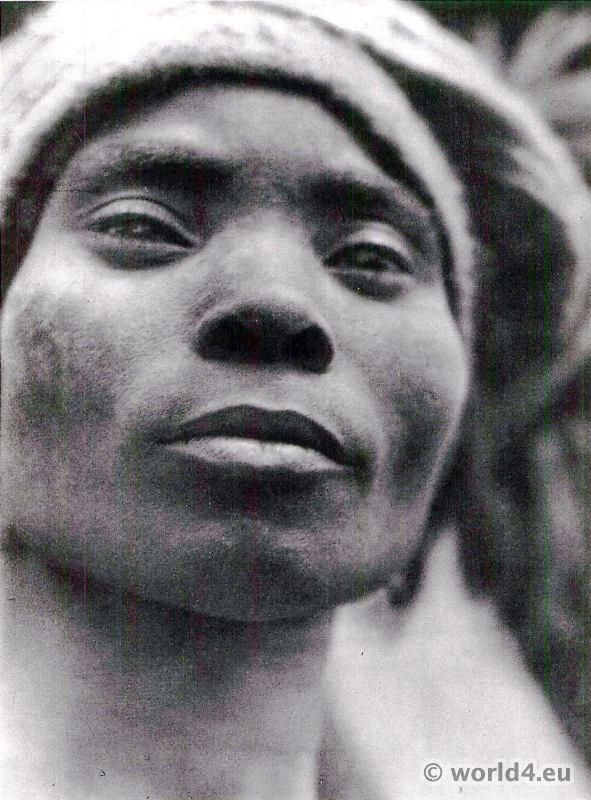 Woman of the African Fanti tribe of Ghana, Côte d'Ivoire 1930s. The Fante belong to the ethnic group of the Akan and live mainly in the Central Region in southern… Read More
Ashanti warriors. The Ashanti Region (in Akan: Asante Manta) is a region of Ghana with the capital of Kumasi. The vast majority of the population consists of members of the… Read More