Tag:
Grand Tour
The Grand Tour, also known as the Cavaliers' Tour, was the name given to an obligatory journey undertaken since the Renaissance by the sons of the European nobility, later also by the upper middle classes, through Central Europe, Italy, Spain and also to the Holy Land. In England in particular, the Grand Tour found rich literary expression in the 18th century.
Auguste Racinet. The Costume History Hardcover – Illustrated, November 4, 2015
by Françoise Tétart-Vittu (Author)
Racinet's Costume History is an invaluable reference for students, designers, artists, illustrators, and historians; and a rich source of inspiration for anyone with an interest in clothing and style.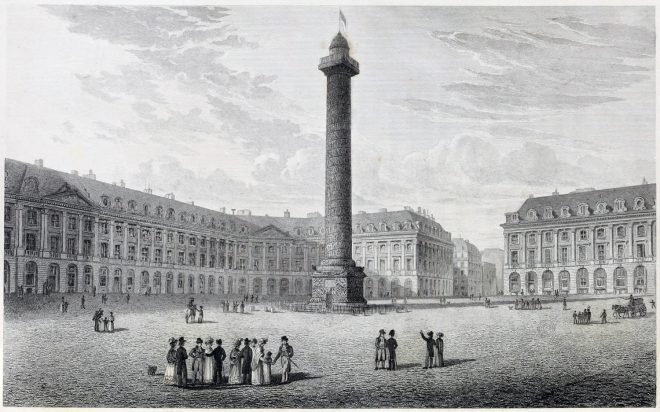 Place Vendôme is one of the five "royal squares" of Paris and is located in the middle of the city
Mosque at the famous Messeis spring of Kefalovryso, the Hyperian fountain of antiquity, at todays Velestino (ancient Pherae).
Literature
Couture: then and now Clothes define people. A person's clothing, whether it's a sari, kimono, or business suit, is an essential key to his or her culture, class, personality, or even religion. The Kyoto Costume Institute recognizes the importance of understanding clothing sociologically, historically, and artistically.
---