THE AFRICAN HOG.
N° 21.
THERE is not perhaps a more disgusting or a more savage animal than the wild Hog of Africa. This beast, as well as the elephant, the buffalo, and the rhinoceros, abounds in the woods of Sitsikamma, and is generally hunted by dogs, which, with its long sharp fangs growing out of the lower jaw, it sometimes lacerates in a dreadful manner, and frequently tears them to death.
Its eyes are small and placed high in the forehead; two remarkable excrescences grow like two ears out of its cheeks, and the lower part of its head appears as if inclosed in a sack. The neck, the shoulders, and the breast, are covered with long hair. It differs very considerably from the Barbaroussa, or Ethiopian Hog, which is also a native of the Cape.
Source: African scenery and animals by Samuel Daniell, William Daniell, Thoma Dowdeswell. London 1804.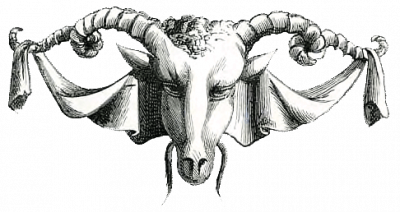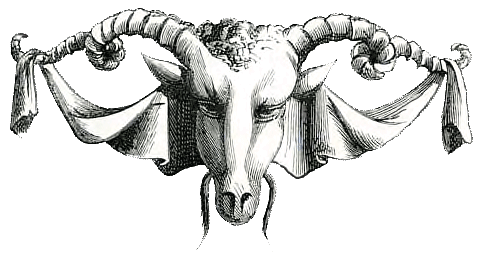 Related