Category:
Egyptian
Ancient Egyptian costume, fashion,history, culture.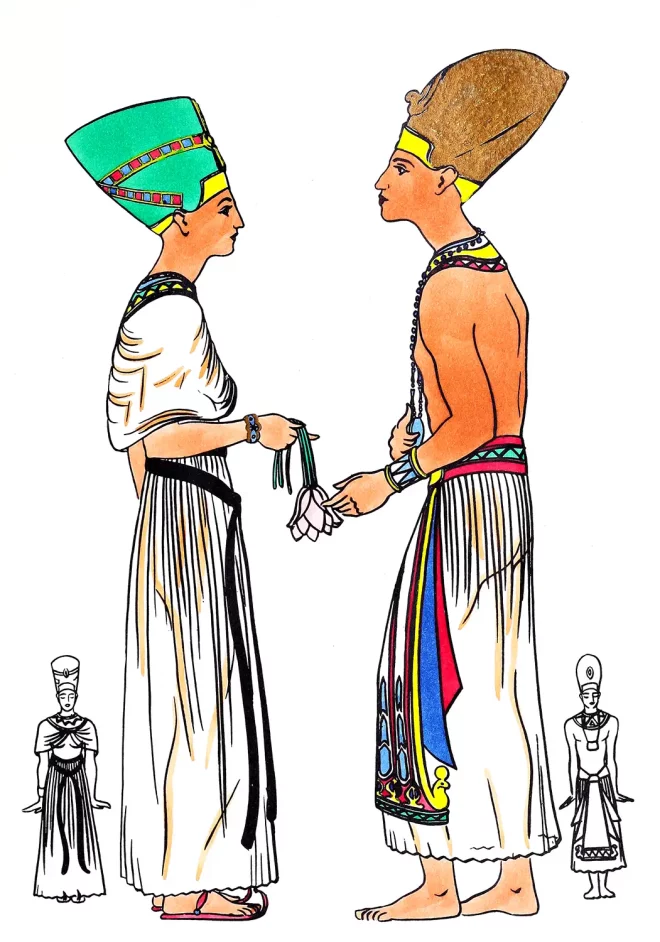 Costumes of the Egyptian New Kingdom from approximately 1550 to 1070 BC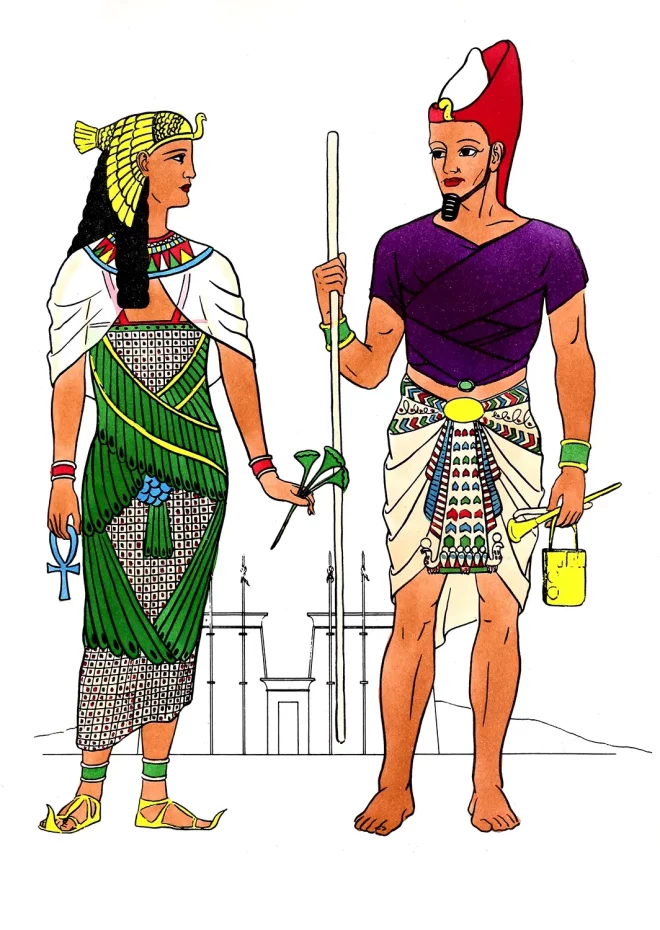 The Ancient Egyptians themselves regarded the era as the Golden Age and the pinnacle of their culture.
Literature
Couture: then and now Clothes define people. A person's clothing, whether it's a sari, kimono, or business suit, is an essential key to his or her culture, class, personality, or even religion. The Kyoto Costume Institute recognizes the importance of understanding clothing sociologically, historically, and artistically.
---