James Marquis of Hamilton 1624
James Hamilton (1589-1625) was a Scottish nobleman, 2nd Marquess of Hamilton and 4th Earl of Arran, son of John Hamilton, 1st Marquess of Hamilton and his wife Margaret Lyon. James was married to Anne, daughter of James Cunningham, 7th Earl of Glencairn and had five children with her.
He has served since 1621, the office of Lord High Commissioner to the Parliament in Scotland and from 1624 to 1625 he was Lord Steward of the Household. At times, there was speculation about a marriage between James Hamilton and the Princess Elizabeth. The death of the Marquess to be rumored due to poisoning.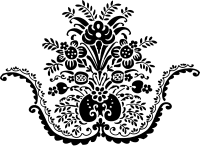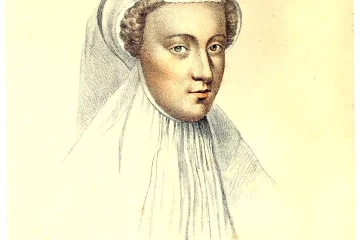 A history of mourning by Richard Davey. The Funeral of Elizabeth I and Mary Stuart.
16th century tudor shoe. Renaissance fashion period. PLATE IX. FROM its appearance this shoe must be a very old one, but…
This costume belongs to the close of the fifteenth century, and is one of the most elegant of this epoch.
Related