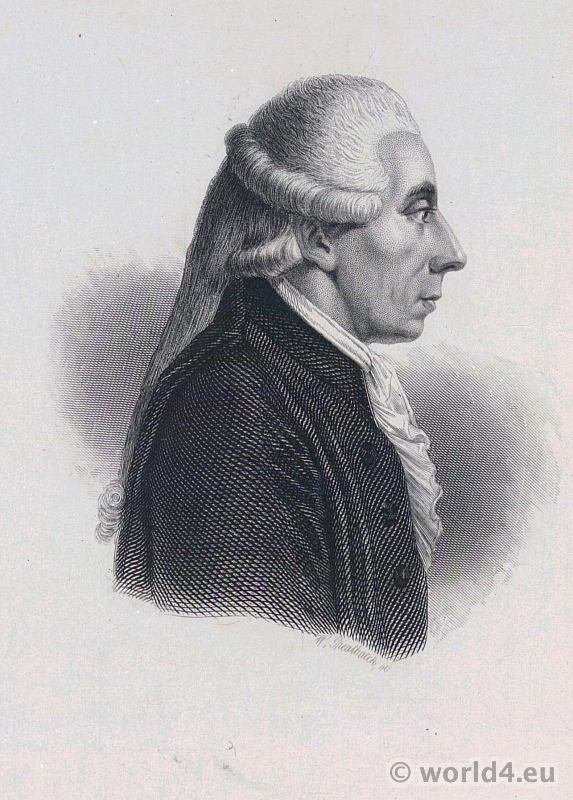 Jean-Sylvain Bailly 1736-1793.
Freemason, and political leader of the early part of the French Revolution. He presided over the Tennis Court Oath.
Jean-Sylvain Bailly was a French astronomer and the first mayor of Paris. Bailly was known for the calculation of the orbit of Halley's comet in 1759.
In 1789 he became secretary of the Paris electoral college and soon after a deputy of the third estate in the Estates General. On June 3, chosen as President of the National Assembly, he led on 20 June the momentous meeting in the hall of the house ball (Tennis Court Oath).
After the storming of the Bastille, he was appointed mayor of Paris, in the process of Queen Marie Antoinette, he appeared as a witness for their innocence. He was sentenced "as king and friend of violent oppressor of the People's Freedom" on November 11, 1793 to death on the guillotine and executed the following day.
Portraits by people during the French Revolution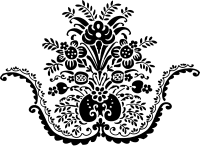 Related