On the history of costumes. Twenty-sixth Sheet. Romans. Münchener Bilderbogen No. 558. Illustration by Andreas Müller.
Roman warriors. Military costumes of heavy infantryman.
The left Legionnaire wearing as armour a Lorica Squamata, the right legionary wears as armour Laminated Lorica.
Source: "On the history of costumes". Münchener Bilderbogen (Munich pictures sheets). Published by Braun & Schneider, Munich c.1858 -1898s.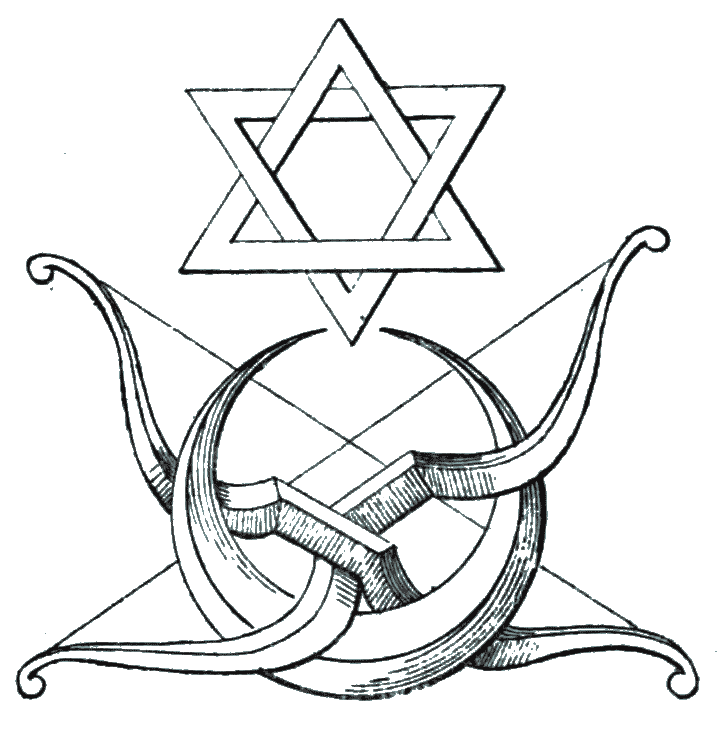 Continuing