German renaissance costumes c. 1530, 16th century.
On the history of costumes. Eleventh sheet. First third of the XVI century. Illustration by E. Fröhlich. Munich illustrated book no. 419.
Top row left to right: German scholar and citizen. Right: German mountain with snow rime.
Bottom row left to right: German mercenaries. Right: German peasants.
Source: Münchener Bilderbogen 1848 to 1898. On the history of costumes. Published by Braun & Schneider. Kgl. Hof-und Universitäts-Buchdruckerei von Dr. C. Wolf & Sohn in Munich.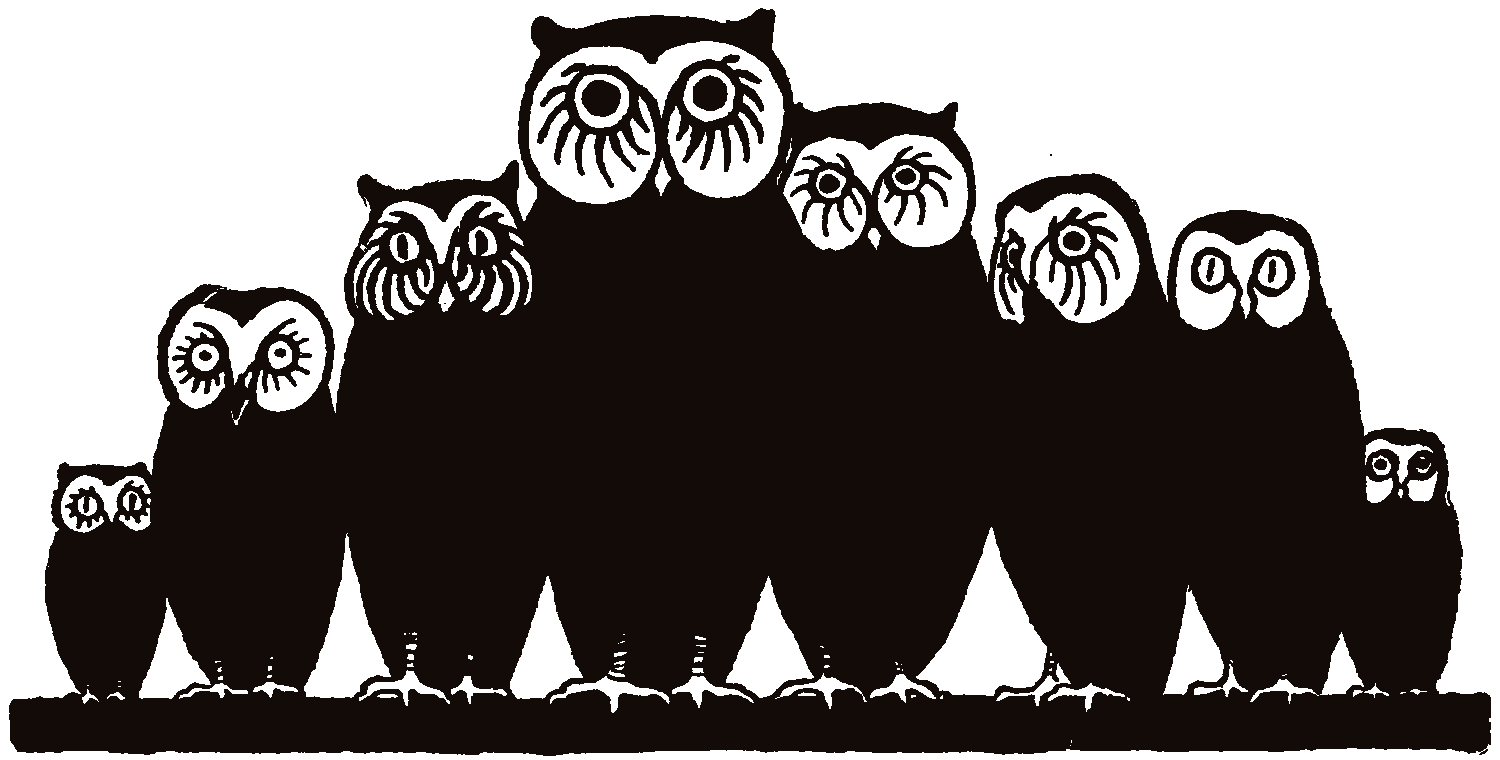 ---
First Time Sewing: The Absolute Beginner's Guide by Editors Of Creative Publishing
Filled with detailed descriptions of materials and tools, the easy step-by-step instructions for all the basic sewing techniques will have you creating projects like aprons, pillows, and even pants and shorts in no time.
---
Related