Fac-simile of a portion of a native Indian drawing. Design for a shawl.
Museum of the East India Company.
Source: Art treasures of the United Kingdom from the Art Treasures Exhibition, Manchester. Edited by J. B. Waring. Chromo lithographed by F. Bedford. The drawings on wood by R. Dudley, 1858.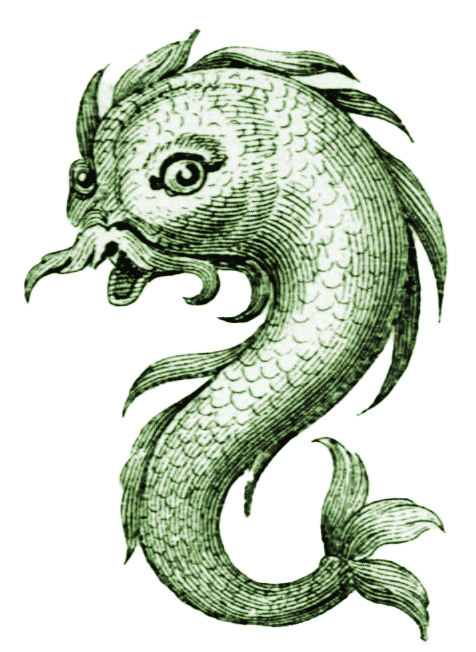 Related