Mughal Empire
Indian Helmet, shield and swords.
The Proberty of the East India Company.
Battle axe and Martel with Sheath.
The Proberty of the Marquis of Breadalbane.
At the beginning of the 19th century, the East India Company established a new museum and library at its headquarters in the City of London. By the middle of the century, this museum was to contain one of the most extensive collections in Europe on Asian natural history, art and science.
Source: Art treasures of the United Kingdom from the Art Treasures Exhibition, Manchester. Edited by J. B. Waring. Chromo lithographed by F. Bedford. The drawings on wood by R. Dudley, 1858.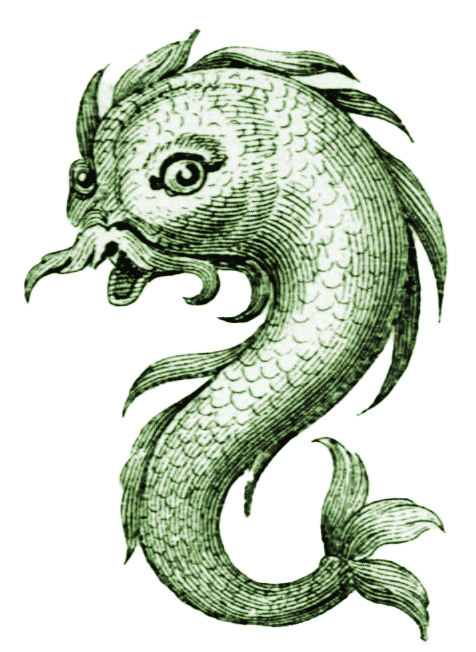 Related