Clothing and equipment of a colour merchant in Paris around 1850, offering colours without abrasion.
Un marchand de mise en couleurs sans frottage a Paris en 1850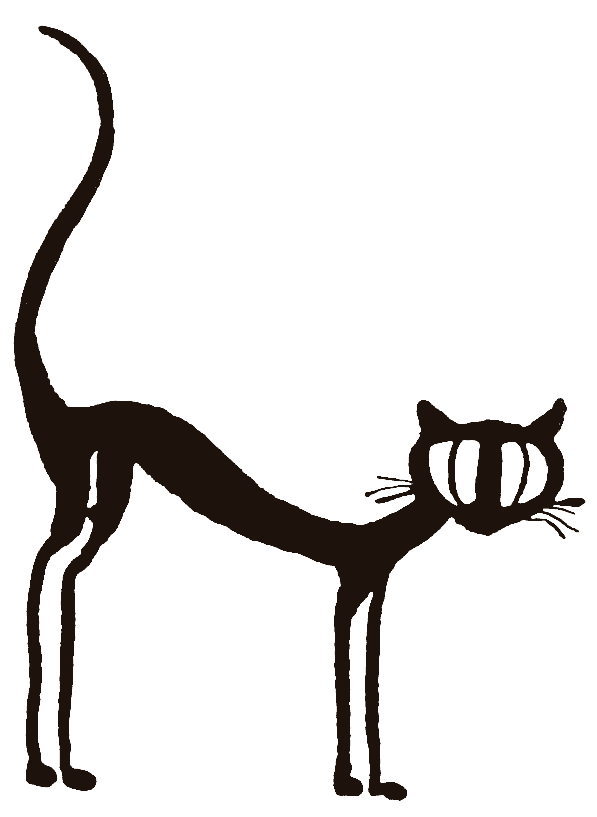 Source:
Paris à travers les siècles. Histoire nationale de Paris et des Parisiens depuis la fondation de Lutèce jusqu'à nos jours, by Nicolas Jules Henri Gourdon de Genouillac. Published 1879.
Continuing