The Lines of Torres Vedras (port. Linhas de Torres) were a triple fortification line of forts, trenches and natural ridges around the capital of Portugal. They served the British-Portuguese defence against the Napoleonic invasions in 1810.
TORRES VEDRAS. From the West.
ON the 29th, the head quarters of the army were removed to Torres Vedras, a city of great antiquity, and the chief of a corregidoria. Of the period of its foundation no authentic records are preserved.
A fortress of considerable extent on a hill, overhanging the town, marks it as having been a place of no little importance during the time of the Moors; but some vestiges of Roman workmanship which appear among its ruins establish its claim to an origin of higher antiquity.
The eminence on which this fortress has been constructed is a singular feature in the landscape. Unconnected with any other height, it presents the appearance of an artificial mound, raised above the plain for the purpose of defence.
In a military point of view it is now a position of little importance, being wholly commanded by a range of hills, which environ the town, and adjacent plain. The town consists of nearly two thousand houses, three convents and seven churches, built of a very fine stone, remarkable for its whiteness. The plain and sides of the surrounding heights, are fertile and productive in corn and wine. To the north-westward of the town is a handsome aqueduct, and near it runs the little river Sizandre.
Source: Sketches of the country, character, and costume, in Portugal and Spain, made during the campaign, and on the route of the British Army, in 1808 and 1809, by William Bradford (1779 or 1780-1857). Colored by John Heaviside Clark (ca. 1770 – 1836). London, Published by J. Booth, Duke Street, Portland Place April 24, 1809.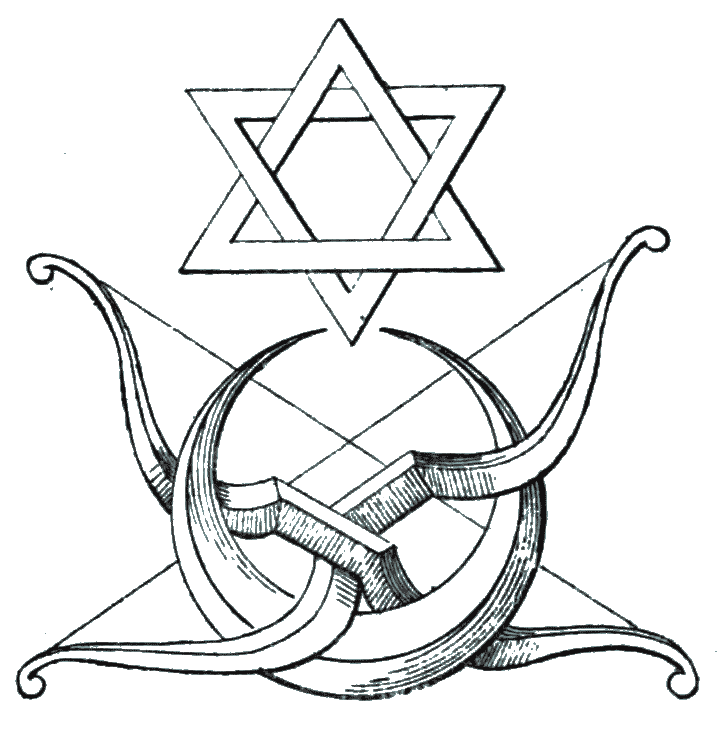 Related