Tag:
Chinese scenery
China, in a series of views, displaying the scenery, architecture, and social habits, of that ancient empire by Thomas Allom.
Auguste Racinet. The Costume History Hardcover – Illustrated, November 4, 2015
by Françoise Tétart-Vittu (Author)
Racinet's Costume History is an invaluable reference for students, designers, artists, illustrators, and historians; and a rich source of inspiration for anyone with an interest in clothing and style.
The travelling Barge, of the Mandarin Van-tazhin, who attended the Embassy.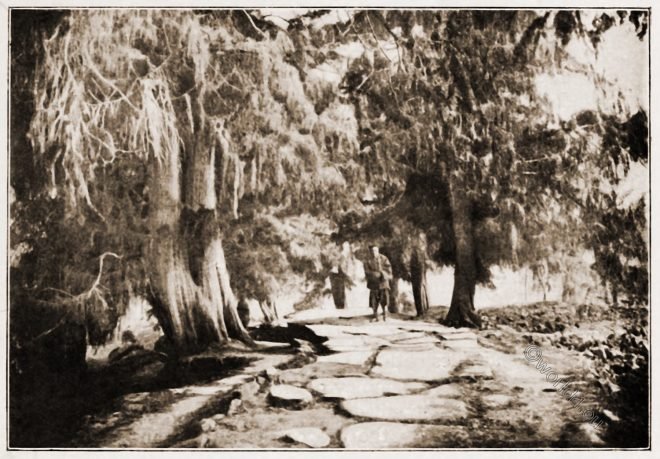 Chinese pictures: notes on photographs made in China by Isabella Lucy Bird. The great imperial stone road planted with cedars sealed with the Imperial seal.
Literature
Couture: then and now Clothes define people. A person's clothing, whether it's a sari, kimono, or business suit, is an essential key to his or her culture, class, personality, or even religion. The Kyoto Costume Institute recognizes the importance of understanding clothing sociologically, historically, and artistically.
---