A Tatar man from Crimea.
Historical Ottoman Empire officials and ethnic groups.
No nation throughout the eastern part of the world has preserved the various customs of their ancestors more strictly than the Tatars: a people as singular in their mode of life as they are honorable in their dealings, and hospitable in their disposition. Accustomed from the nature of their climate to bear the most intense cold, they will frequently make campaigns of great length, when an European army could not keep the field even for a day.
Their horses too are equally hardy, and will bear a degree of fatigue under which the Arabian horse always fails. The Noguais, or those who inhabit the valleys of the deserts, are a most simple people, and always dwelt under tents.
The Tatars have different degrees of rank. First is the royal family, then those of Chirin, Mansoor, Sedjood, Arguin, and Baroon; and the ancient Mirzas from the high nobility, according to the above order. There is one singular custom among the Tatars, which is not common in other parts of the east; and that is, wearing black dresses for the death of anyone. This is always observed in Tartary, particularly on the death of a Chan.
Source: The costume of Turkey. Ottoman Empire. Officials and ethnic groups. Illustrated by a series of engravings; with descriptions in english by Octavian Dalvimart. The text has been attributed to William Alexander, B. De Tott, J. Dallaway, G.A. Olivier, M. Montague.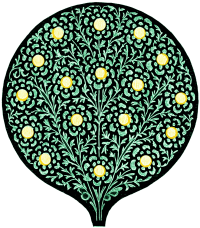 Related