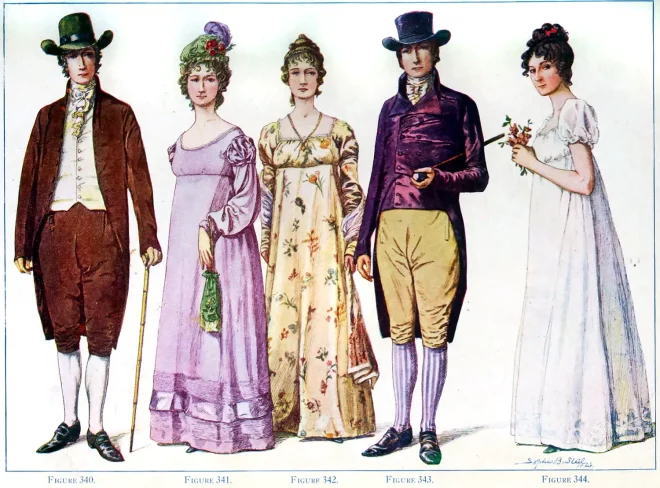 Historic dress in America during the Republic under George Washington and John Adams.
The leading fashion designers of the eighteenth century looked to the sixteenth century and later to classical Greece and Rome for ideas and inspiration.
Literature
Couture: then and now Clothes define people. A person's clothing, whether it's a sari, kimono, or business suit, is an essential key to his or her culture, class, personality, or even religion. The Kyoto Costume Institute recognizes the importance of understanding clothing sociologically, historically, and artistically.
---