Capidji Bachi. Officers of the Grand Signior.
Historical Ottoman Empire officials and ethnic groups.
THESE officers, who are in their dress of ceremony, which consists of rich silks, trimmed and lined with valuable furs, and with a singular crested plume on their heads, are called Capidji Bachi, and are for the private service of the Sultan. To them is attached the honor of carrying the bow-string, when the monarch orders them; and their appearance, therefore, with that instrument in their hands, is dreaded by all.
Source: The costume of Turkey. Ottoman Empire. Officials and ethnic groups. Illustrated by a series of engravings; with descriptions in english by Octavian Dalvimart. The text has been attributed to William Alexander, B. De Tott, J. Dallaway, G.A. Olivier, M. Montague.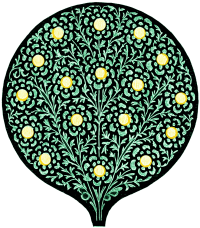 Related