American Natives of North America.
1. Iroquois. 2. Assineboin. 3. Crow. 4. Pawnee Woman. 5. Assineboin in gala dress. 6. Dakotah or Sioux warrior. 7. Dakotah or Sioux woman.
The Comprehensive Atlas and Geography of the World. "Races of the World". Drawn by J. L. Williams. Engraved by A. Portier. Printed by Blackie & Son London, Glasgow & Edinburgh 1886.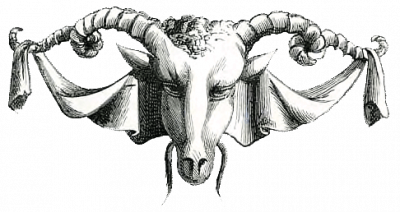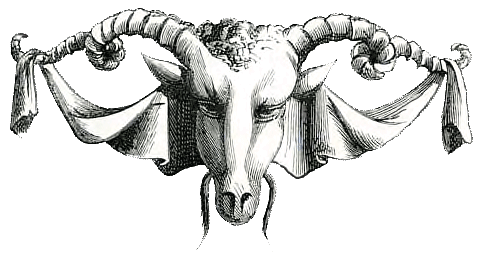 Related