Fort McKenzie August 28th, 1833.
Battle between Assiniboine warriors and Blackfeet in front of Fort McKenzie on the Upper Missouri River.
Source: Maximilian, Prince of Wied's Travels in the Interior of North America, during the years 1832–1834″ by Prince Maximilian of Wied. Illustrator: Karl Bodmer. Engraver: Martens. Published by Ackermann & Cie, 96 Strand, 1st March 1841.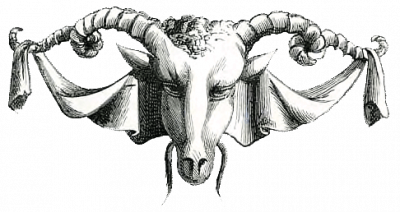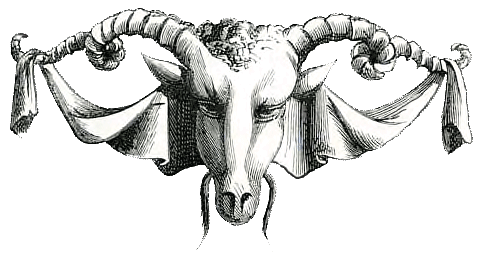 Related